When you purchase an item from TRTL TIES, you not only improve your look, you save ten baby sea turtles. what have you done today to help the world?
Casey + Kenny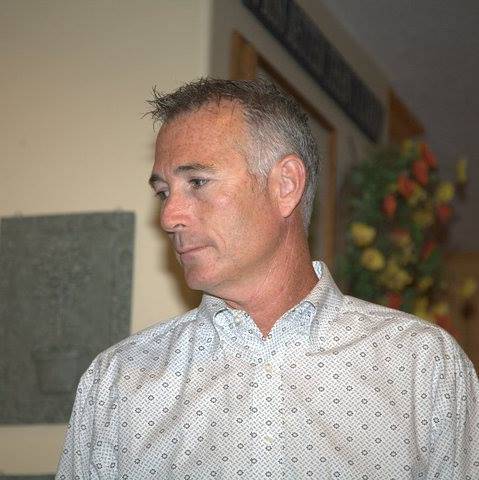 I love these ties, they are skinny and have the coolest floral patterns. I wear them to weddings or work, even to church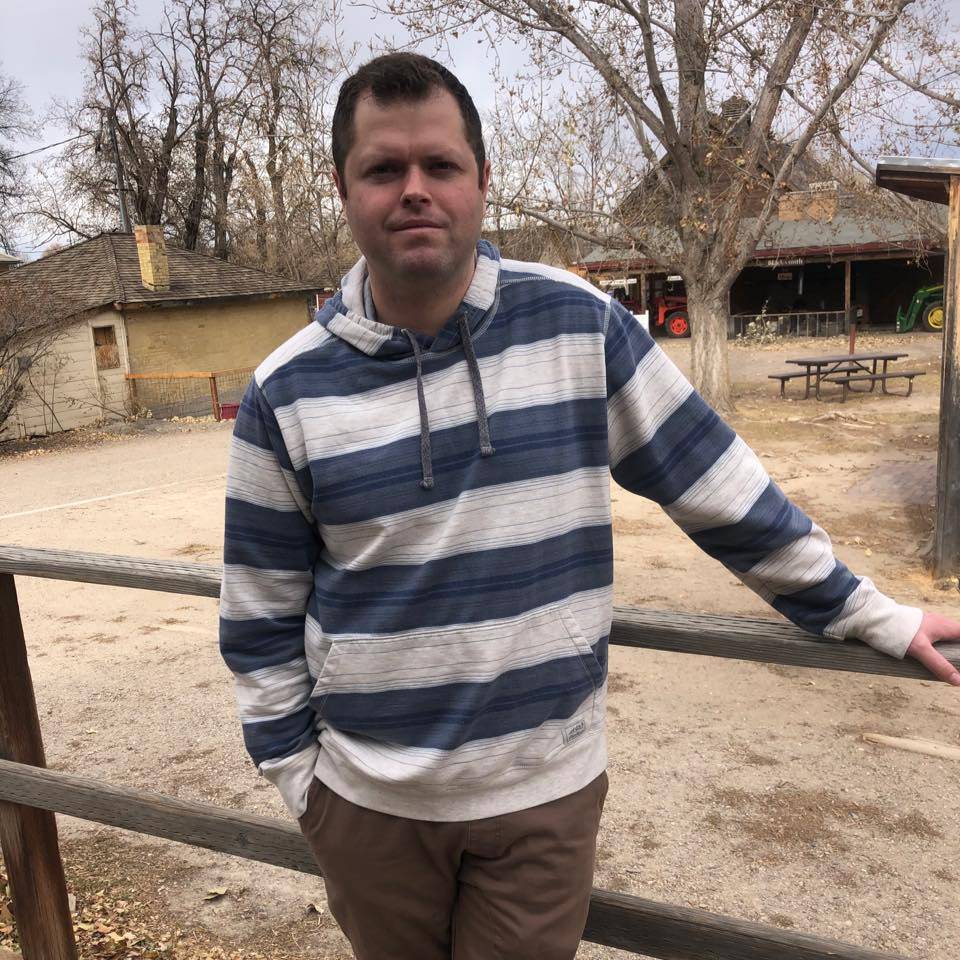 Great ties for a cheap price supporting a good cause. Love this company and their product
At TRTL TIES we are very proud to work with Sea Turtle Conservancy, they are doing amazing things and we are glad that we can change the world together.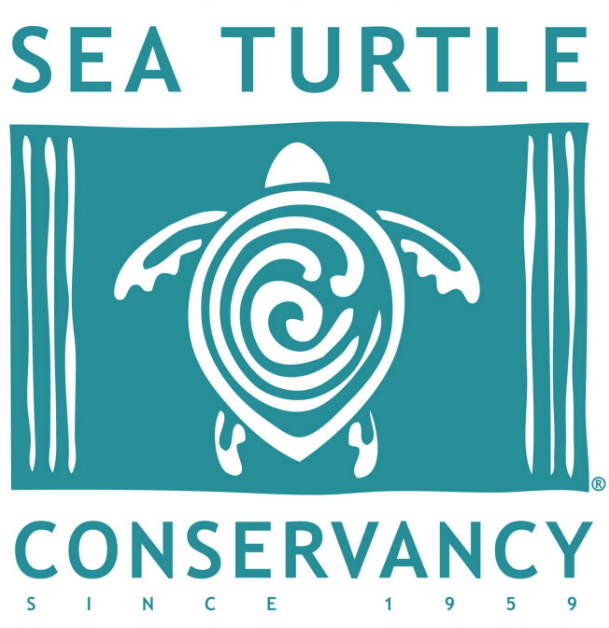 100% SAFE AND SECURE CHECKOUT